UR Thonglor UR5 (1+1 bedroom) (Per Month)
Rooms
UR Thonglor UR5 (1+1 bedroom) (Per Month)
UR Thonglor UR5 (1+1 bedroom) 62 sq.m.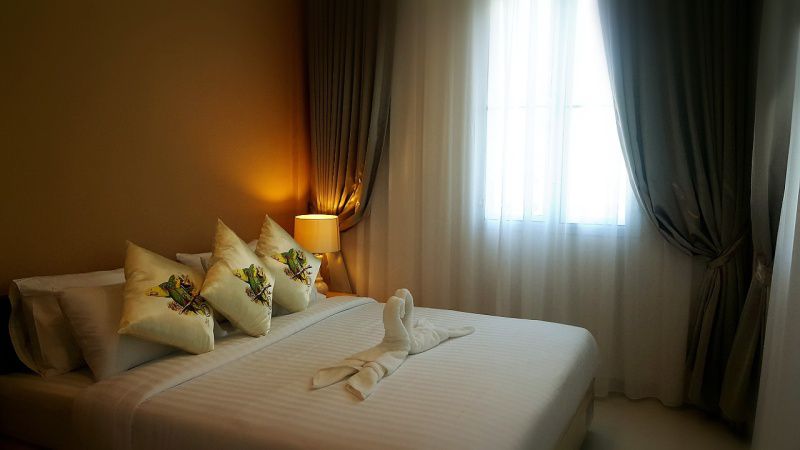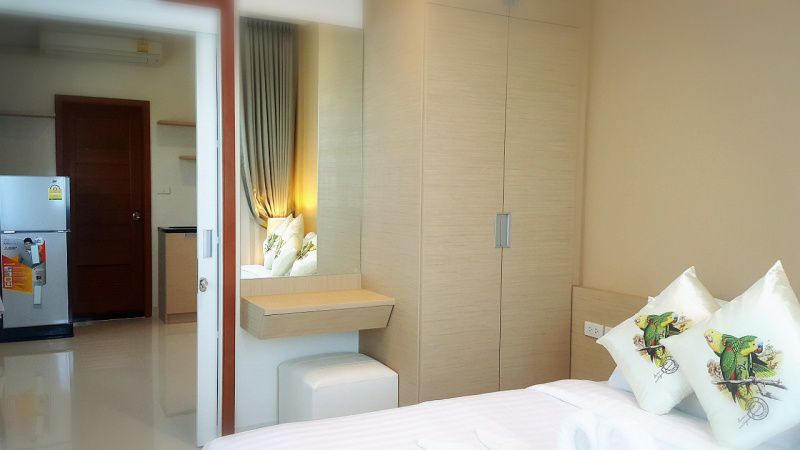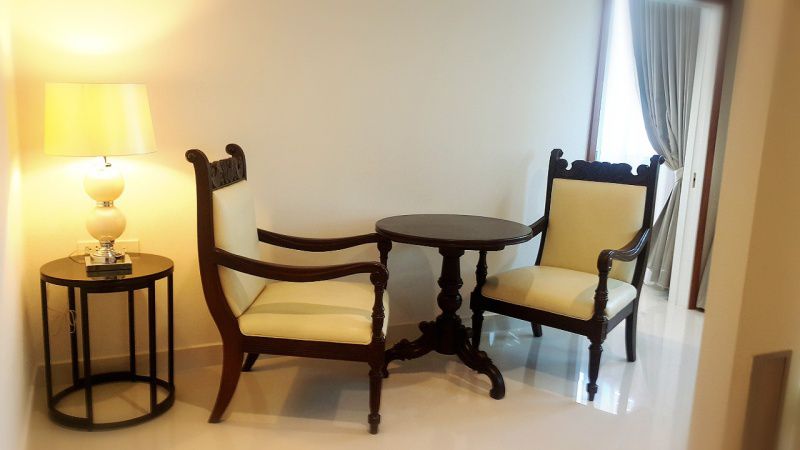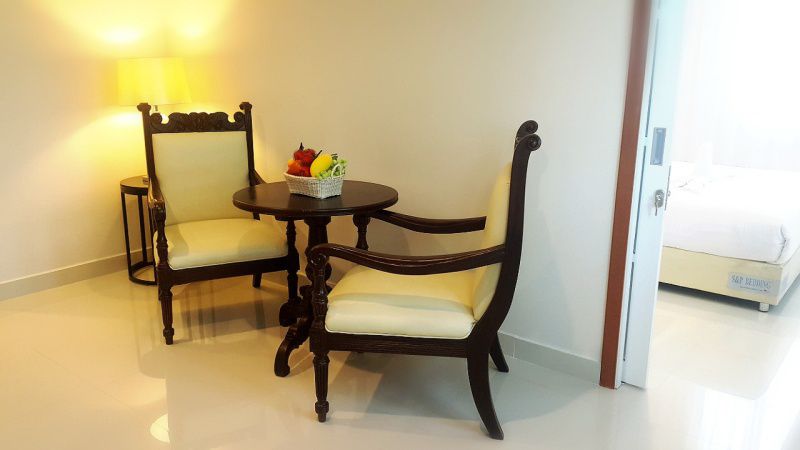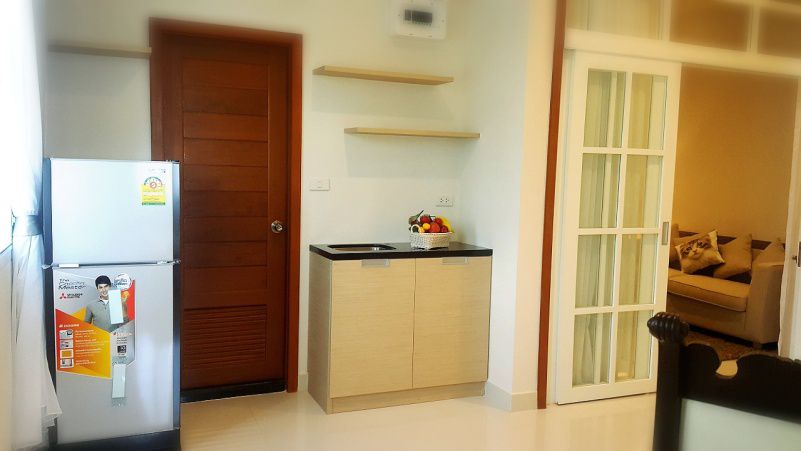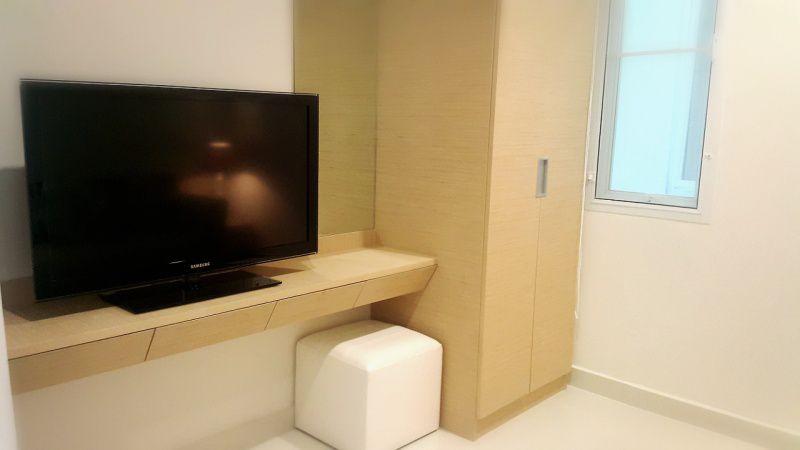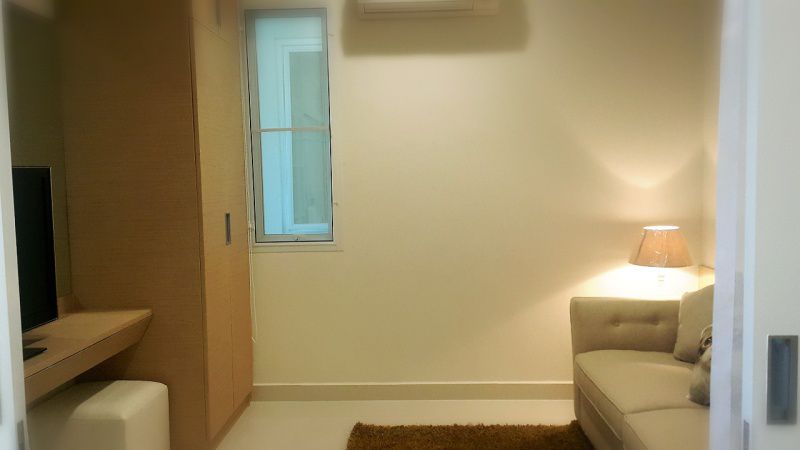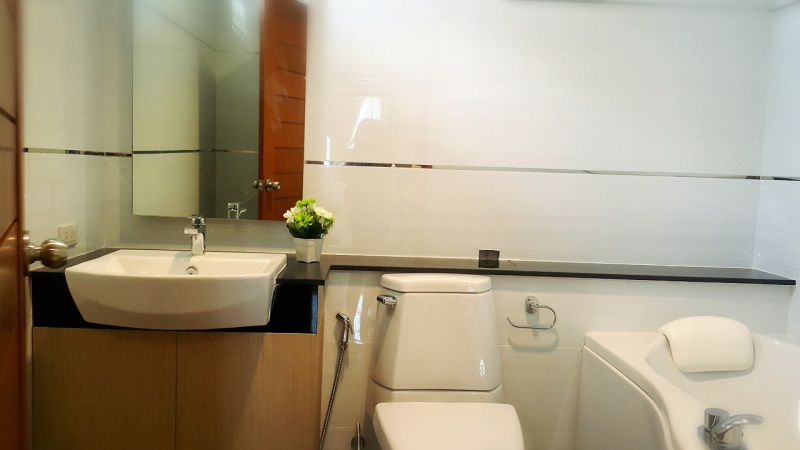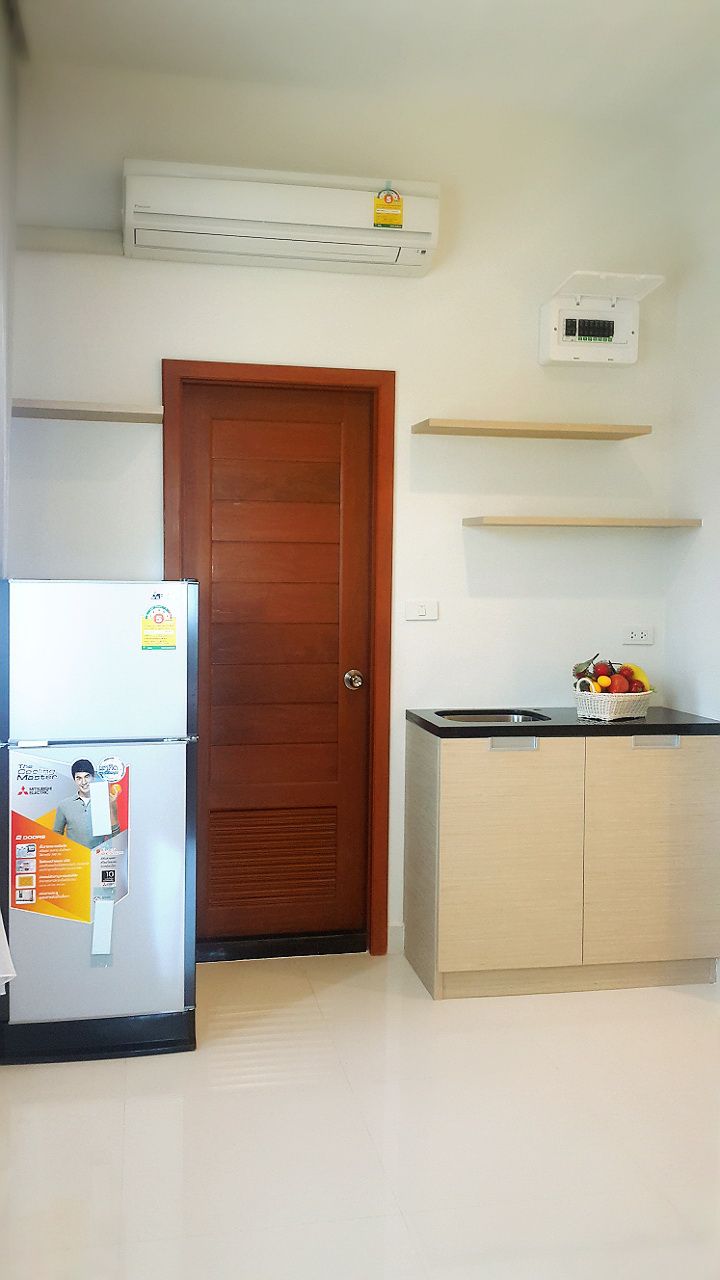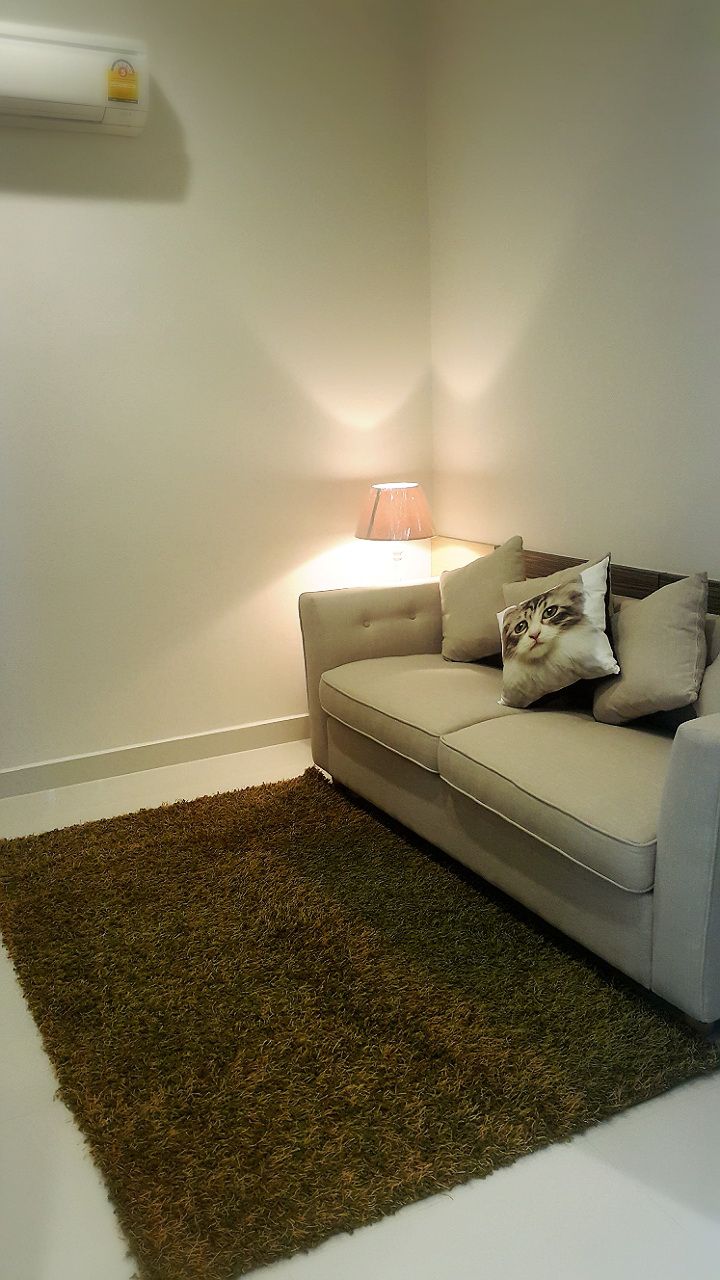 Sukhumvit 55 or originally called Thonglo is one of the most cosmopolitan places imaginable with a diverse mix of colorful attractions. Whether you are a first-time visitor or have a plan to immerse yourself in Thonglo area, there is no better way to enjoy Thonglo experience than explore more of the area in perspective.
Simply modern yet sophisticated, UR Thonglor is located in Thonglor Soi 13, a relaxed easy-living and chill-out apartment on the 4th floor, nestled in a tranquil part of Sukhumvit 55 or Thonglo. No matter what your lifestyle is, UR Thonglor will live up to your expectation. Since UR Thonglor has been designed with your absolute privacy in mind, there will be merely 6 units with various unit sizes of Studio, 1+1 bedrooms and 2 bedrooms, and space ranging from 38 sq.m. to 90 sq.m.